---
Agents of Procurement Uplift
Finally, consultants who are personable, collaborative and entrepreneurial.
Whether your task is for incremental improvement or for major strategic transformation
we pitch up in work-boots and sleeves rolled. With an approach that is refreshing and energising, we deliver results - quickly.
Say 'no' to consulting complexity and strategy fatigue. Let's just get it done.
Are you in a state of change?


What is
your end
goal?

How are you
going to get
there?

What are you
going to empower
your people?

Are you busy or
effective
Services wrapped around platforms making it
super easy to get started.

Do you want to assess
the capability of your team?
How does your team's capability measure up? Where are your opportunities for capability uplift?
Learn more >


Do you want to develop
the skill of your team?
Do you want more traction in your organisation? Do you know how to get the team to the next level of expertise?
Learn more >


Do you want to analyse
your overall spend?
Are you performing as well as your competitors and peers? Do you know how the big picture looks, and what to do next?
Learn more >

Hear the roar of success
That's the sound of Comprara helping procurement organisations gain more ground.
Case Studies >

Owens-Illinois appointed Comprara to manage their global Academy of Procurement which included the development of a procurement capability framework, assessing capability against the framework worldwide and an implementation of a world-class e-Learning program.

The Queensland Government Critical Skills Boost Program was awarded exclusively to Comprara through a rigorous competitive tender process. Comprara was selected to deliver a Whole-of-Government capability program supporting more than 2,200 people, over 4 years.
Visit Critical Skills Boost here >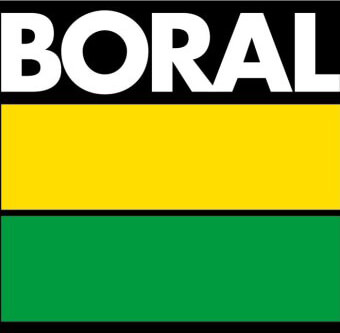 BORAL North America, engaged Purchasing Index to collate and categorise their vast and varied spend portfolio. This involved consolidating data from eight business units and more than 15 subsidiaries to produce highly accurate categorised spend data. With this important step taken, Boral was able to leverage PI's proprietary analysis tools to produce a multi-dimensional platform for segmentation, opportunity analysis and category strategy.
Boost procurement performance and unlock
commercial capacity
Our customers across sectors, enjoy the transparent,
agile, lean and "let's get this done" approach.
Customers >
---
Procurement: Thought Leadership
From our collaborators who love open source thinking and participation.
Blog >
---
Catapult your team's performance
Out of the box thinking is repackaged into ready-to-go platforms so
that you can realise higher potential, much quicker.
Platforms >
Comprara.net
to Negotiate & Manage
Contracts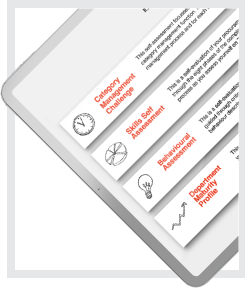 SkillsGAP Analysis
to Assess Capability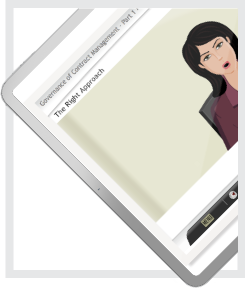 e-Learning
to Build Competence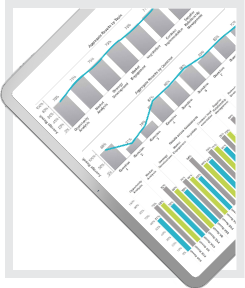 ProcureTRAK
to Analyse Spend
Consultants in work boots,
that's why Big Brands choose Comprara
Transparent, agile, passionate, lean, simple, no crock, let's get this done.